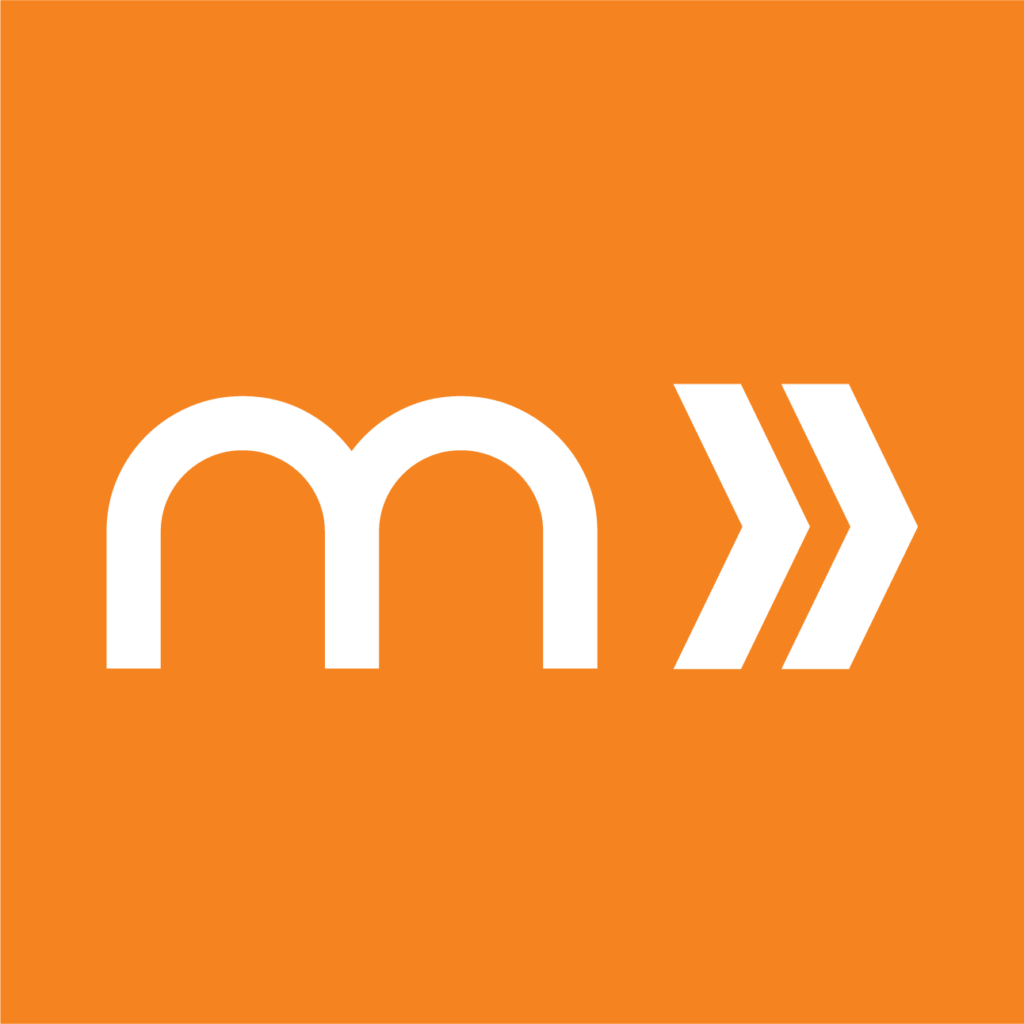 Technical Product Manager
Role Purpose
Moofwd, Inc. has a Technical Product Manager position in Trenton, NJ and unanticipated locations throughout the U.S.
Key Accountabilities
Develop strategies and patterns to extend test automation for cloud applications.

Reduce failures and defects and improve system performance.

Assist with application migrations.

Develop prototypes for team's software developers.

Provide design recommendations in all phases of Software Development Life Cycle.

This position is for a roving employee who will be working in unanticipated locations throughout the United States.  The employee will have to relocate, but travel is not required from any particular location.

 
Preferred Experience and Qualification
Master's degree in Computer Science, Computer Engineering, Computer Information Systems or Electrical Engineering.  Ten years of software development experience.  Relocation required.  Some experience with Blockchain, Smart Contracts, Solidity RESTful web services and AWS IAM software development required.
Send resume to jobs@moofwd.com or Moofwd Inc/HR, 24 Courtside Lane, Princeton, NJ-08540