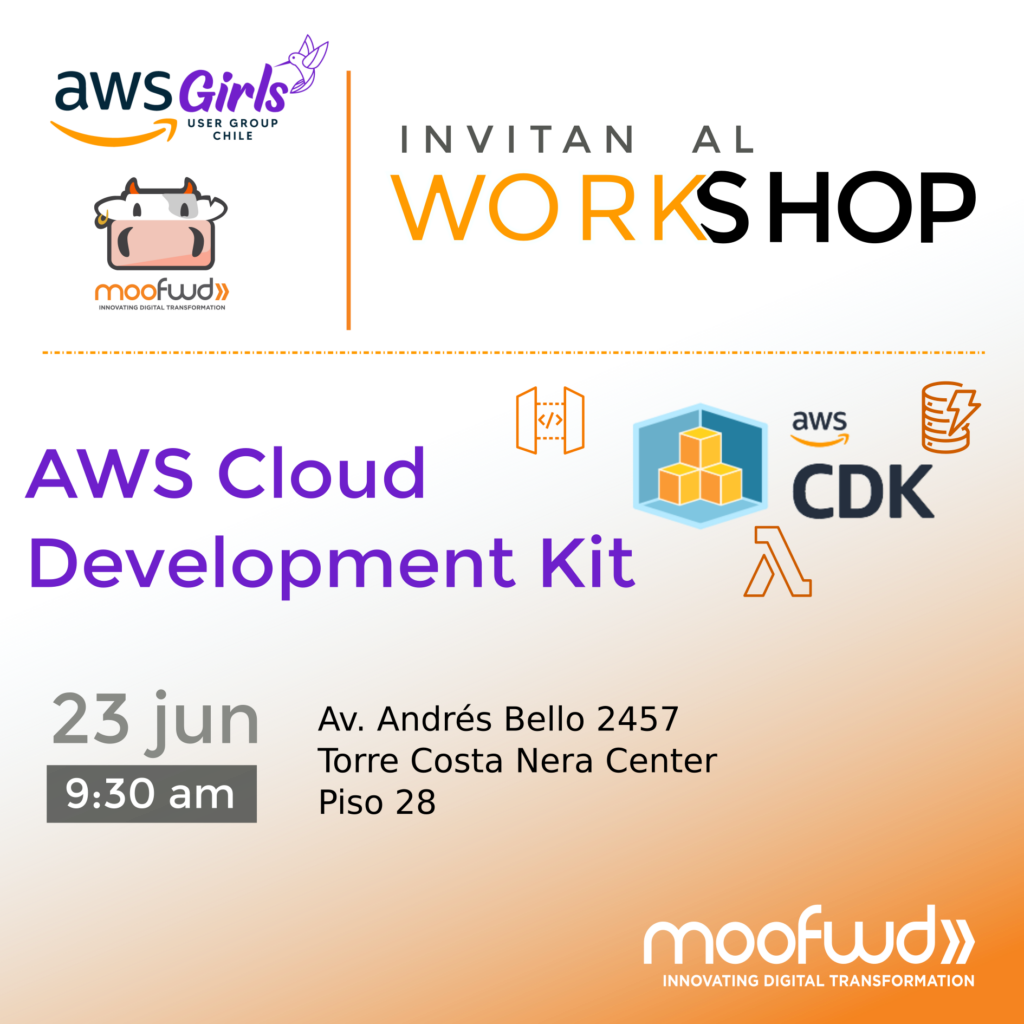 Con el objetivo de respaldar el trabajo de la Comunidad AWS Girls y acercar la cultura y servicios de AWS a las apasionadas de la tecnología en Chile, MOOFWD –  la Comunidad AWS Girls y AWS Chile se complacen en anunciar el próximo Workshop AWS CDK, que se llevará a cabo el 23 de junio. Durante este evento, se ofrecerán charlas y actividades interactivas en colaboración con especialistas y arquitectos con una amplia experiencia en el servicio de AWS CDK.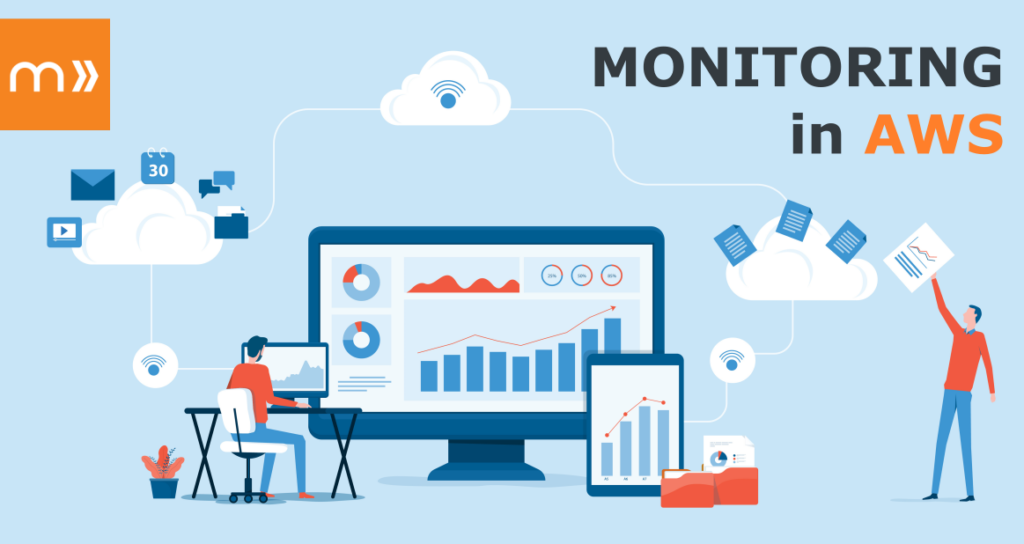 TA crucial process for ensuring the performance and availability of cloud-based applications and services is monitoring in AWS. AWS provides a wide range of monitoring tools and services that enable users to closely monitor work deliveries, traffic, and accesses using a variety of metrics and alerts.
The two main categories of monitoring services offered by AWS are resource monitoring services and centralized monitoring services. Elastic Load Balancer (ELB), Amazon RDS, and Amazon EC2 are examples of resource monitoring services. Centralized monitoring services include CloudWatch, CloudTrail, and AWS Config.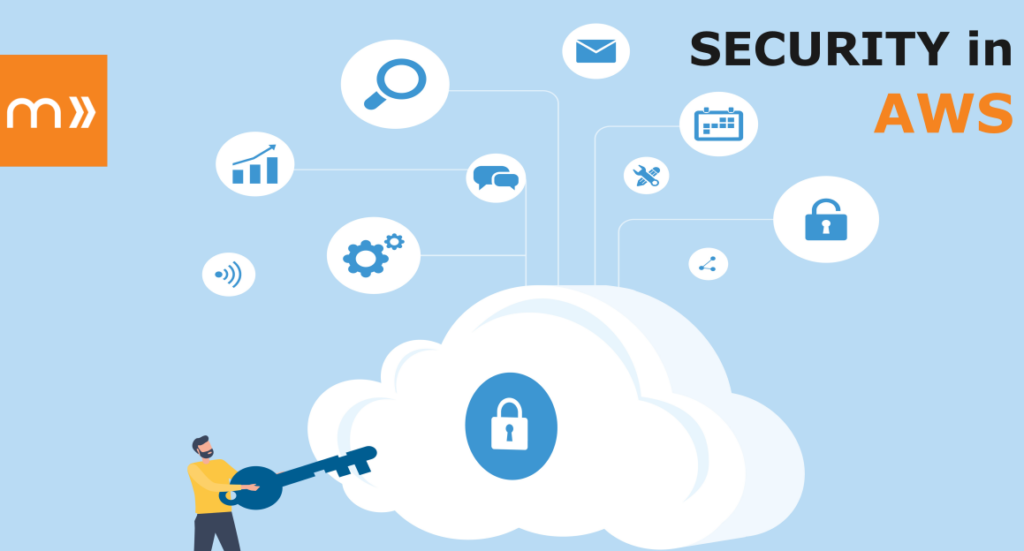 The safety is the major worryfrom theAmazon WebServices (AWS) forming part of one of the Pillars of the Framework of Good Architecture (Well Architecture Framework – WAF). One of the elements that helps us understand how security and responsibility for AWS services and information works is the Shared Responsibility Map